Using the correct safety apparatus is a must when experimenting in Science. KCS has a fantastic range of safety goggles, measuring equipment and testing supplies.
Light and sound are fundamental elements in science as they enable us to observe, measure, and understand the world around us.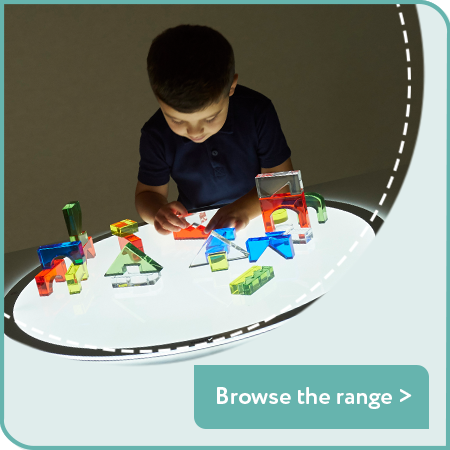 Providing a basis for understanding biological processes, evolution, ecology, and all living things on the planet.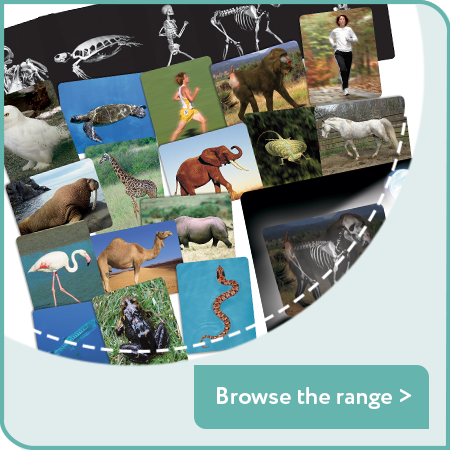 Essential supplies to help understand electricity, the behavior of materials, and the functioning of many everyday devices.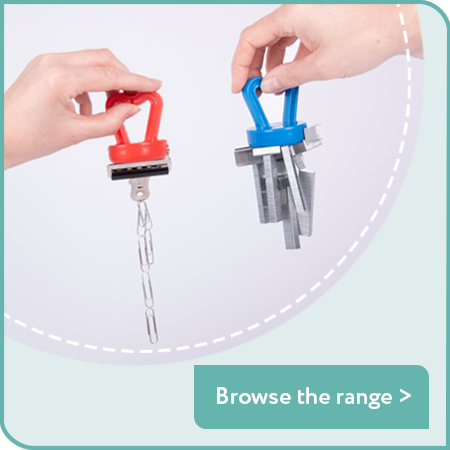 ---
Encourage all things messy play to inspire young minds with our Outdoor Learning supplies.
---
Whether you're a student, a teacher, or a curious adventurer, there's no better way to learn about science than by getting hands-on experience in nature. With our outdoor exploration supplies, you can collect samples, observe wildlife, and conduct experiments in the field.