Working with schools and nurseries since 1930
Established more than 90 years ago, KCS is one of the largest suppliers to primary and secondary schools, MATs and nursery and early years chains in the UK, with thousands of customers nationwide.
With over 30,000 products and resources ready to order, we are experts in understanding and sourcing what you need, whether it's the everyday essentials or something a little more specialist.
Why KCS?
To put it simply, we care about our customers. With free next day delivery as standard, instant ordering at your fingertips, dedicated account managers for account customers and a Platinum award-winning Customer Experience team, we try to do everything to take the headache out of your day.
We understand that value is key and do our best to save you money across your everyday consumables, but will also work with you to consolidate your requirements and make more from your wider annual budget and larger purchases.
Whether you're a school looking for reliability and outstanding service, a MAT looking for a fresh approach to procurement or a nursery that needs some fresh inspiration, we're here to help.
Don't just take our word for it:
"Our KCS rep works with our school to ensure that the product range offered by KCS is what we need in school. As a school, we need to ensure we are getting best value for money so if KCS can get what we need this works best for us! As education changes, so do our needs so by working with KCS we can ensure that what we need is always available - usually for next day delivery!"
"One point of contact – that's what busy schools need. Someone who is on your side and who can help you out! Our KCS rep provides this when we need it by rushing through orders ( usually when we have run out of something!) or helping with scheduled deliveries so that items are delivered through the year as when we need them. By talking to our rep, we can work together to ensure the school year runs seamlessly with best value"
KCS and Commercial Services Group
As part of Commercial Services Group, we're one of the largest local authority trading organisations in the UK.
Owned by Kent County Council, the Group has grown at an incredible rate since the school supplies division (KCS) was first established in 1930.
You can find out more about Commercial Services Group by visiting www.commercialservices.org.uk.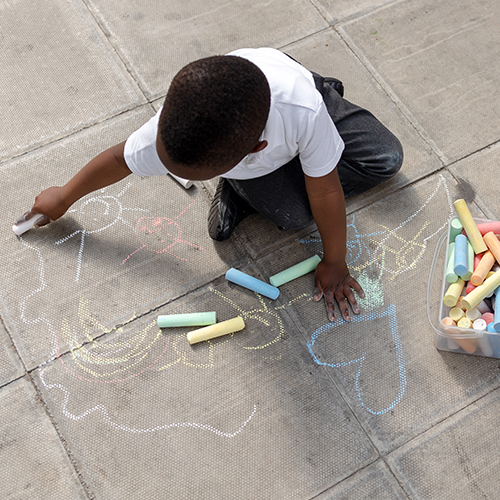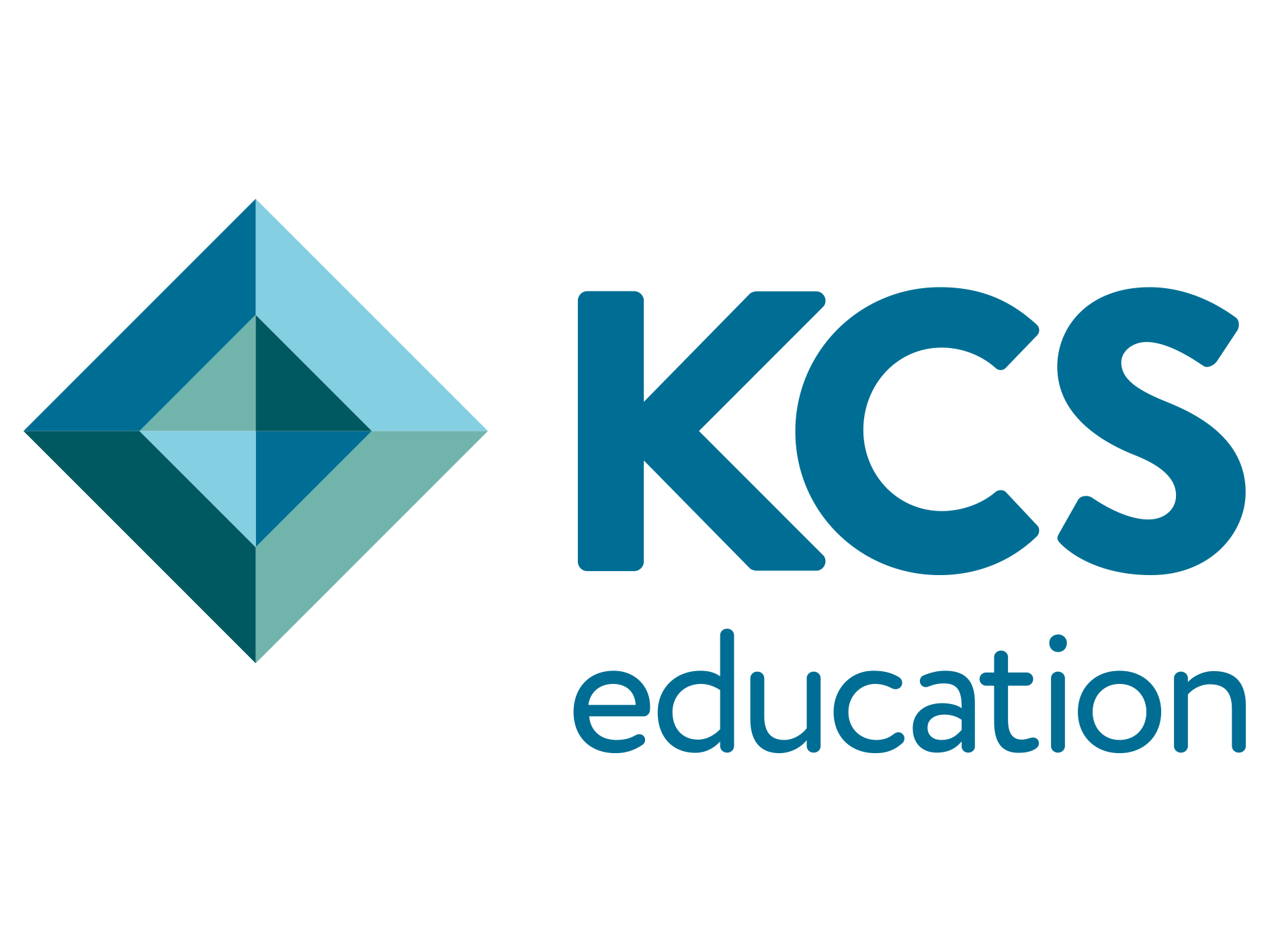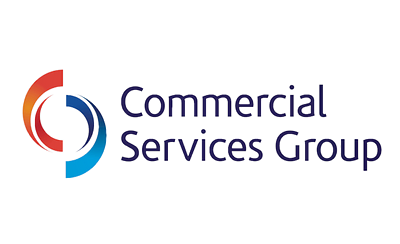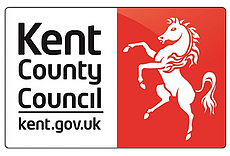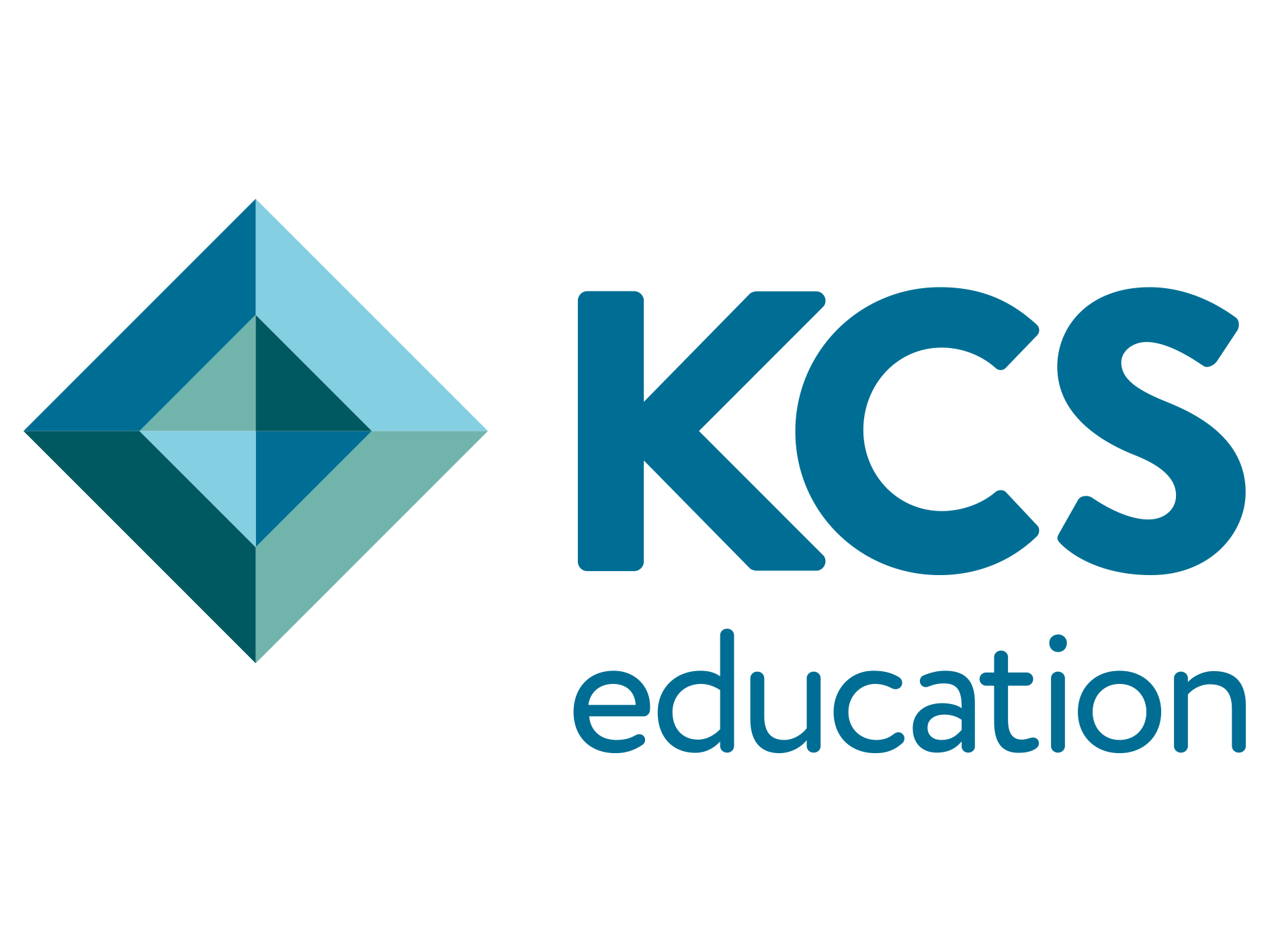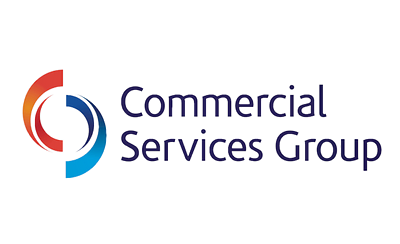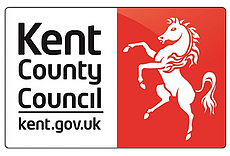 KCS Education is a trading style of CSG Global Education Ltd. Company Registration No: 01702231 (England and Wales). VAT No: GB 408 8459 25.
Registered Address: Shepley Estate South, Audenshaw, Manchester, Greater Manchester, M34 5EX
© 2023