School Facilities & Cleaning Supplies
KCS has everything you need ranging from essential safety equipment to catering and dining supplies, ensuring you keep you school, office or nursery fully stocked for any eventuality. Our cleaning supplies range from vacuums and cleaning machines to every-day dishwashing necessities. Take a browse of our fantastic range below...
Shop our Art & Design range...
Essential Cleaning Supplies For Schools & Offices
Ensure cleanliness and comfort for your students with our premium toilet rolls and tissues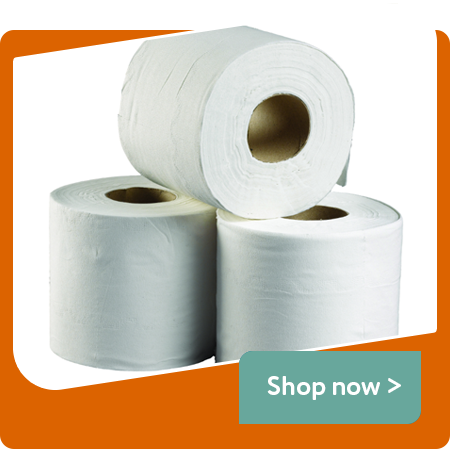 Maintain a clean and healthy school environment with our top-quality cleaning products.
Promote proper hand hygiene in schools with our high-quality hand towels.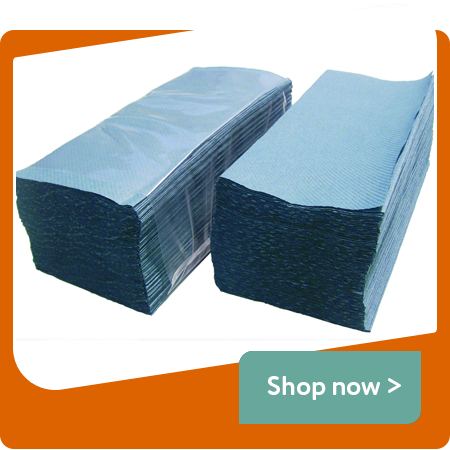 Discover our curated collection of art and design favourites, handpicked to inspire and elevate your creativity. From premium paints and brushes to innovative tools and accessories, these products are loved by artists and designers for their exceptional quality and endless possibilities.
Stock Up On First Aid Essentials...
Equipping you with the essentials for prompt and effective care.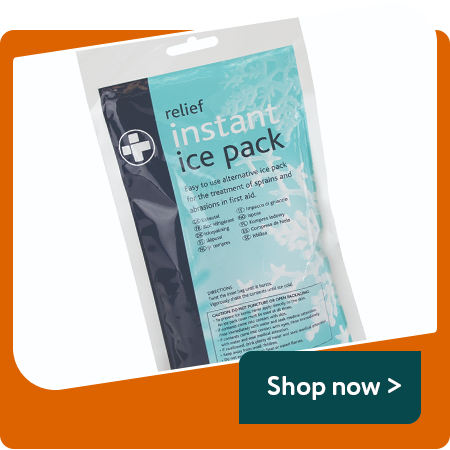 The foundation of effective wound care and quick healing.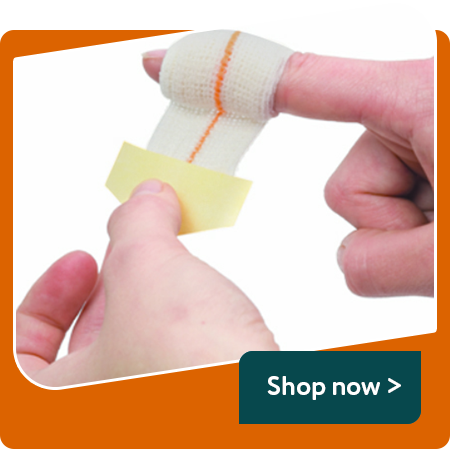 Essential supplies to handle emergencies with confidence.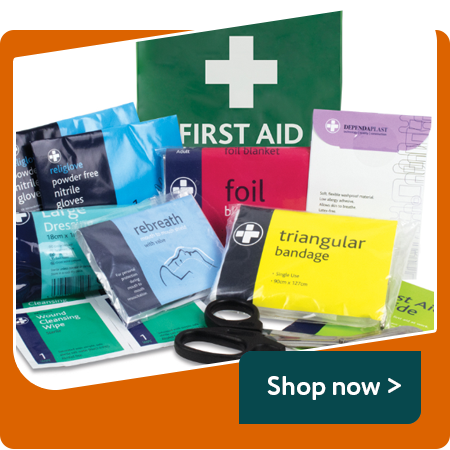 A Fantastic Range Of Site Maintenance Supplies...
Whether you need playground bins or to stock up on bin bags, browse our range today.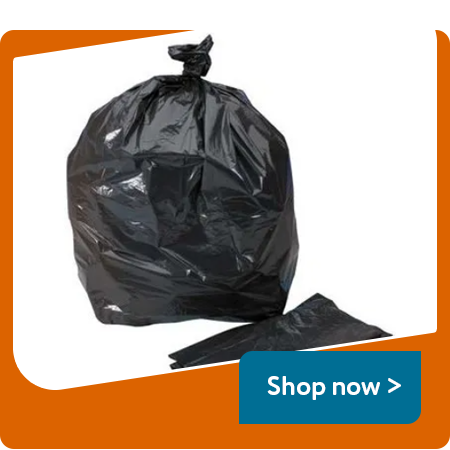 Prepare for rainy (and icy) days with our rock salt, grit bins and everything else you need.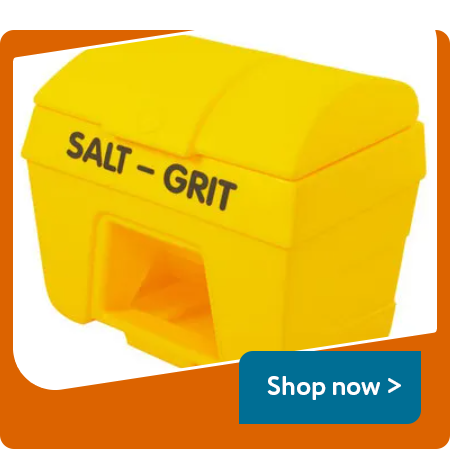 From touch-ups to fully redecorating, we have your decorating supplies covered.