Primary School SEN Resources
Find the best special needs resources and supplies to help with special needs care and to support your child's development. We have a large selection of products designed to help caregivers, teachers and students succeed. Get advice from experienced professionals and access quality products.
Developing fine motor skills helps children with every-day tasks such as writing and eating.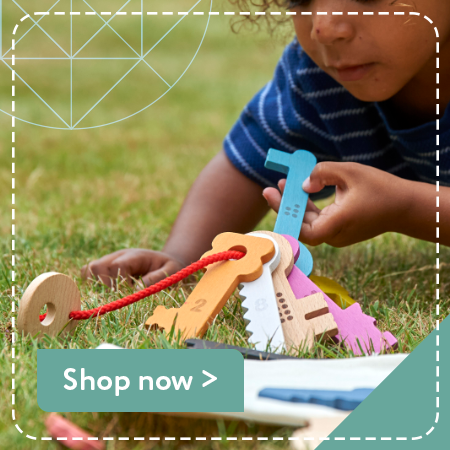 Ranging from touch tags to tangles, browse our enhanced selection of fidget resources online today.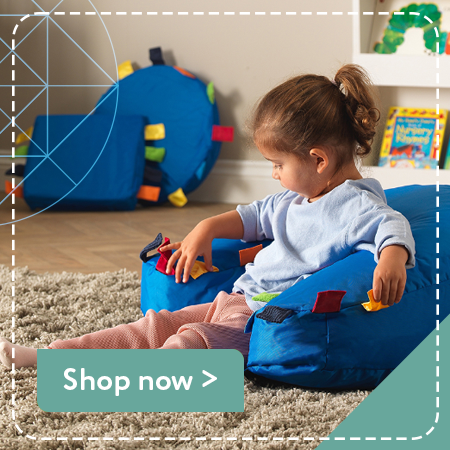 From tinter overlays to handwriting helpers, KCS has a fantastic range of resources for the classroom to support SEN.