KCS are excited to offer a wide range of furniture for schools specially designed to meet the needs of educational institutions, libraries and nurseries. KCS furniture is not only functional but also aesthetically pleasing, creating a conducive learning environment for students and staff. We understand the importance of comfort and ergonomics, which is why we have carefully selected materials that ensure durability and comfort. Whether you need desks, chairs, bookcases, or storage solutions, we have the perfect furniture to suit your needs.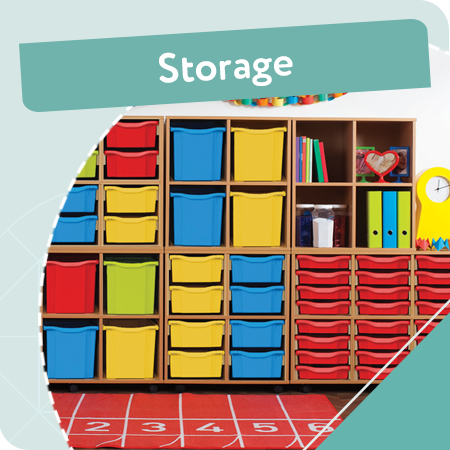 Keep organised with our fantastic range of storage from trays & tray storage to shelving and outdoor options.
Create immersive environments with our improved outdoor furniture including dens and handy outdoors storage solutions.
School Tables & Chairs
Create a comfortable and inspiring learning environment for your students with our high-quality classroom tables and chairs, designed to meet the needs of teachers and schools alike.
Browse our fantastic range of resources for growth and inspiration.
School Furniture Favourites
Looking for comfortable and functional office furniture to enhance your teaching experience? Check out our wide range of desks, chairs, storage solutions and more, designed specifically with teachers in mind!

KCS Furniture Solutions
Offering a comprehensive turnkey service for all your fixed and loose furnishing and equipment needs. We understand that furnishing a space can be overwhelming and time-consuming, which is why we offer a complete school furniture solution that covers everything from design to installation. Our team of experts will work closely with you to understand your unique requirements and deliver a customized solution that meets your budget, timeline, and vision.