Shop our fantastic range of Early Years Art & Creative Play supplies, ranging from colouring favourites to outdoor essentials. Our Early Years Hub also hosts some great resources to inspire creativity in young minds.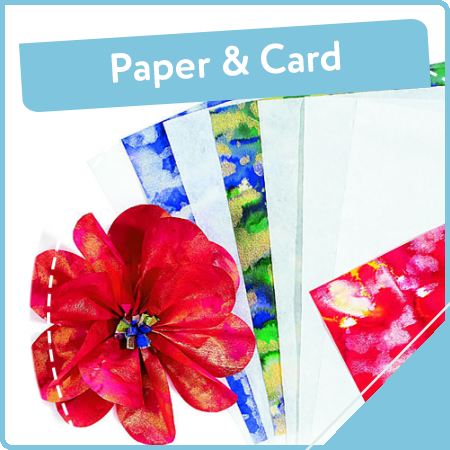 A crafting essential, including exciting colours and textures - browse our paper and card for early years crafts.
Also including stampers and printing resources, shop our great range of brushes and palettes for early years.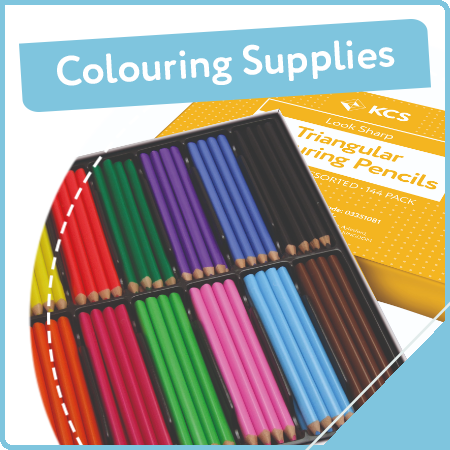 Get colourful with beautiful brights and playful pastels with early years colouring pens, pencils and crayons.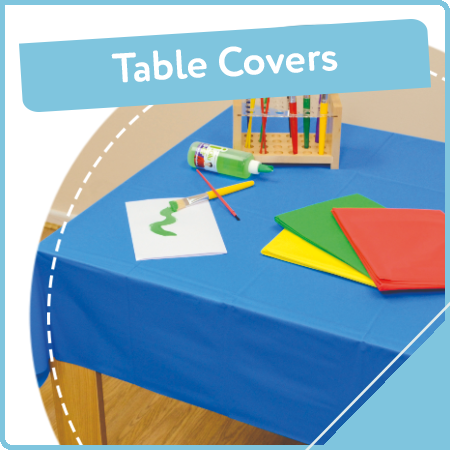 Avoid any accidental marks with our tremendous table covers for your nursery or early years setting.
Paint & Paint Sticks
Watch imaginations come to life with our colorful Paint and Paint Sticks! Designed for tiny hands and big ideas, these art essentials make crafting a masterpiece easy and fun. Spark creativity and create lasting memories with every stroke. Get ready to paint a world of wonder together!

Have you read our Art & Craft Blogs?
These overlays reduce visual stress from books and other printed materials and come in a handy set of ten, including a variety of shades to be used across multiple resources.