Customer Reviews
We have won the Feefo Platinum Trusted Service Award 2023 for exceptional customer service. It's the highest award for a consistently excellent customer experience. A huge thank you for all your support.
Reviews from you, trees for the planet
We're very excited to be able to share that we'll be now working with Feefo to fund tree-planting projects in return for the feedback you leave.
Feefo have partnered with Ecologi to source tree-planting projects and deliver Treefo, and will work hand-in-hand with project providers to restore landscapes on a massive scale.
For every review you leave, a tree will be planted on your behalf. All you have to do is watch for the email requesting feedback, fill out the quick form and they'll do the rest. Simple!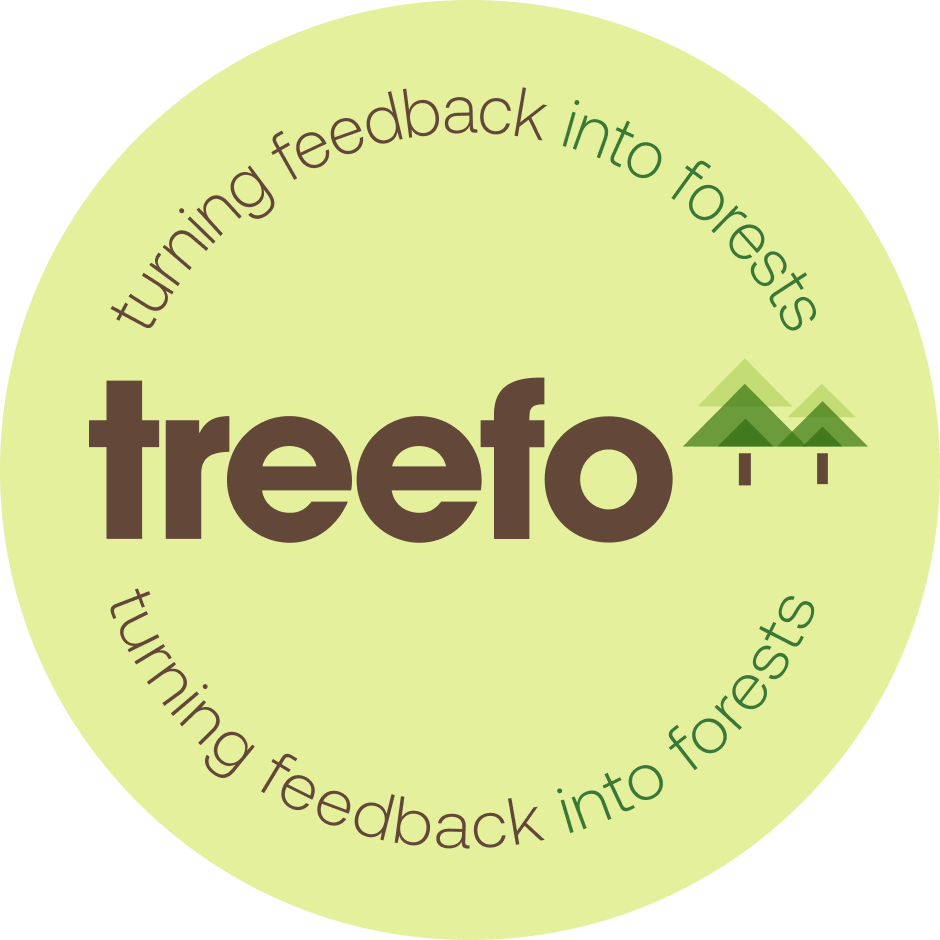 What our customers have to say...
To be consistent with our reputation as a front runner in customer experience, KCS are committed to providing an unbiased and authentic review of our products and services.
From our range of catalogues including dedicated versions for primary and secondary schools, early years, arts & crafts, stationery, furniture, outdoor learning, PE & Sports and more, to our ever-improving website and our amazing drivers, we go above and beyond to ensure our customers are always satisfied.
As such, all reviews posted on our website are from verified customers who have purchased and used our products or services. We do not provide any payment or incentives in exchange for reviews.