Children can use their imaginations to create, construct and adapt spaces and structures. They can build towers, buildings and play scenes using bricks and natural materials and build dens using sticks and fabric. The climbing frame can become a fort or a lookout and flexible resources such as planks, large blocks, crates and wheels can be arranged to build a bus, an airplane or a rocket.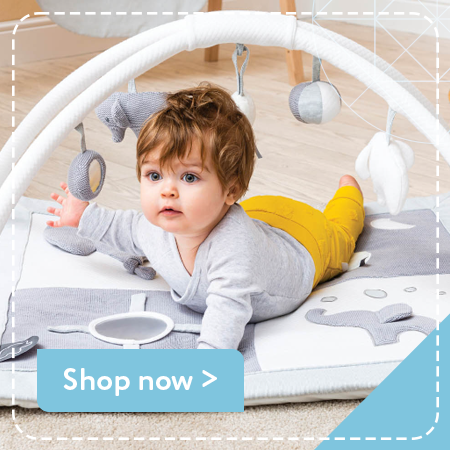 Invigorate imagination with our fantastic range of building bricks.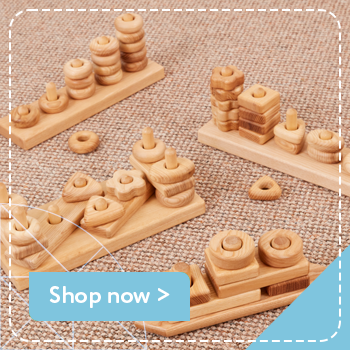 Cultivate curiosity with these essential geometry construction resources.
Encourage limitless thinking with these outdoor building supplies.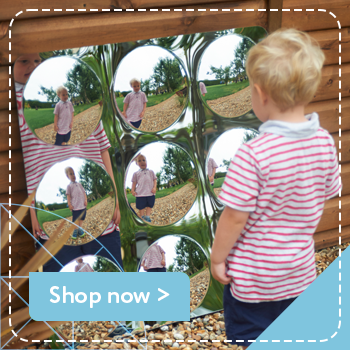 The possibilities are endless with these early years setting necessities.
Have you read our Art & Craft Blogs?
These overlays reduce visual stress from books and other printed materials and come in a handy set of ten, including a variety of shades to be used across multiple resources.