Am imtegral part of any stationery cupboard, we have your note taking essentials right here. Whether you're stocking up on your go-to post it notes or a handy notebook, we've got a great selection for you to choose from.
Whether you need sticky notes for reminders, notebooks for jotting down ideas or office books to plan your daily tasks, we have a varied selection for you to choose from. Shop KCS's notepads and sticky notes online today.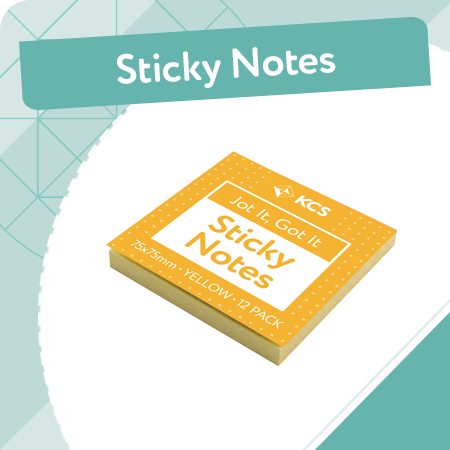 Sticky notes play a crucial role in the classroom by increasing organisation, encouraging active engagement, and promoting effective communication among students and teachers.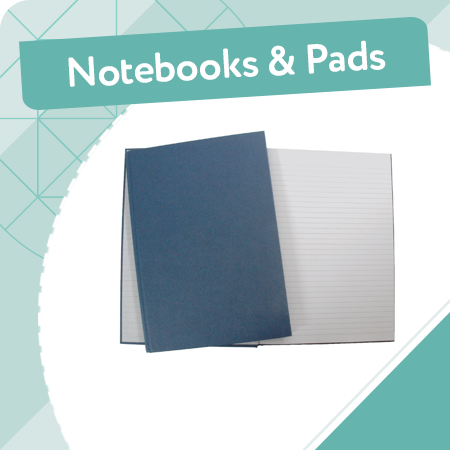 Notepads are essential tools for schools, empowering students to capture ideas, whilst also providing teachers with a means to effectively plan lessons and keep track of important information.