School Art, Design and Craft Supplies
Art & Design Supplies For Schools
Discover a world of endless possibilities with our wide range of art and design supplies. Whether you're a student, teacher, or simply an art enthusiast, we have everything you need to bring your imagination to life.
From vibrant paints and quality brushes to sketchbooks, markers, and modelling essentials, our collection is curated to inspire and empower your artistic journey. Create stunning masterpieces, explore new techniques, and express your unique vision with confidence.
Explore our wide range of delightful Festive Craft Supplies and add a touch of magic to your festive celebrations. Whether you're looking for Class packs, glitter or Autumnal display supplies, we have everything you need.
Browse our exceptional range of vibrant and high-quality coloring pencils, perfect for adding a splash of color to your creative masterpieces.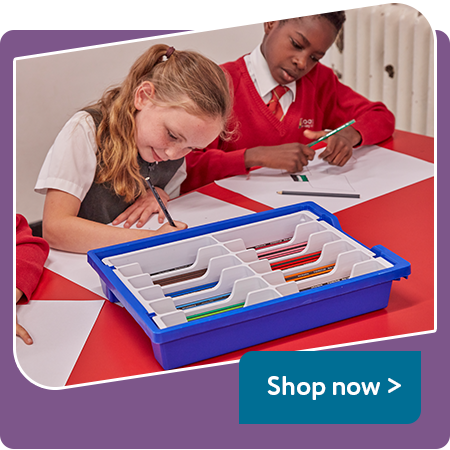 Shop our versatile and high-quality display papers, ideal for presenting student artwork, projects, and educational materials.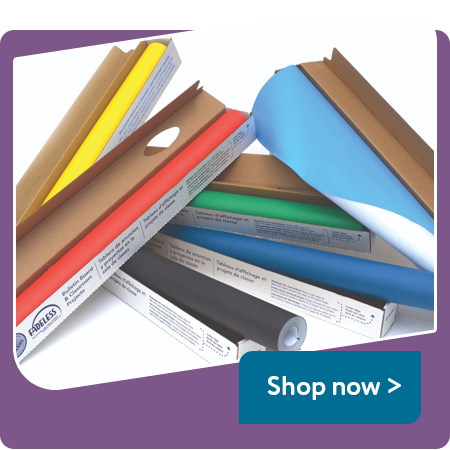 View our extensive selection of collage and craft supplies, providing endless possibilities for artistic expression and hands-on crafting.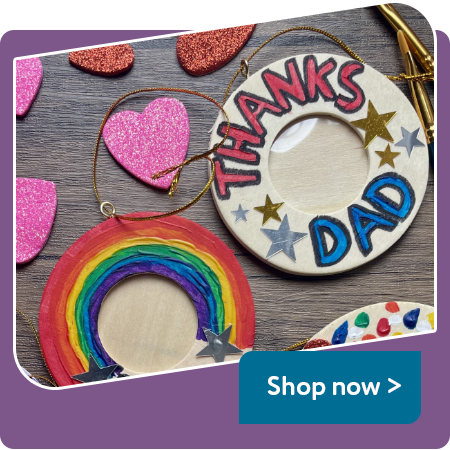 Discover our curated collection of art and design favourites, handpicked to inspire and elevate your creativity. From premium paints and brushes to innovative tools and accessories, these products are loved by artists and designers for their exceptional quality and endless possibilities.
Some of our KCS Favourites
Foster imagination and hands-on exploration with our carefully selected range of art and creative play supplies. Designed specifically for little learners, these materials inspire joyful discovery, sensory experiences, and the development of fine motor skills.
Browse our selection of small world resources which can be used to help create immersive and interactive environments that inspire learning and imaginative play.